Custom Personal Training Routines
Whether your goal is to lose weight, tone up or increase muscle mass, Natural Progression can provide you with a customised training programme for either a home or gym workout that is specifically designed help you achieve your fitness goals.
The training programme will take into consideration the your lifestyle and include your workout routine, a detailed illustration of exercises, and expert nutritional advice.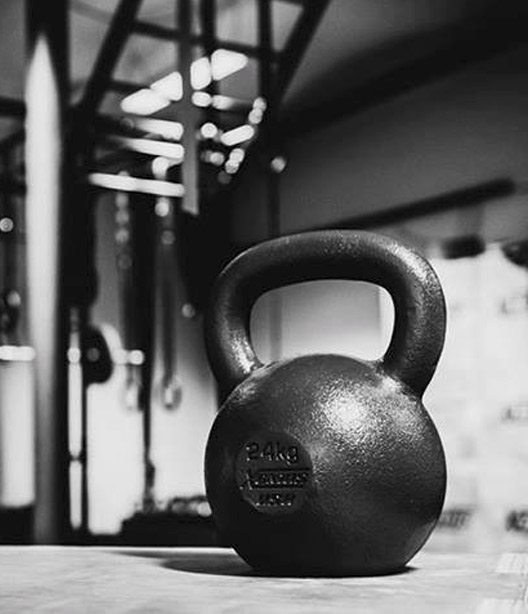 Order a Customised Programme
Please complete the form below and we will be in touch with a bespoke training programme to suit your needs.